Royal gardens? Parks? Museums? This set has it all : water-features, weird art, monuments and statues.
Add class, style and artistic treasures to your games, with these 74 digitally rendered tokens in
both Top Down and Front Facing Viewpoints.
and above all; play your World your way,
DMS Creations
© 2020 DMS Creations. All Rights Reserved.
Here are some examples of what you will find inside: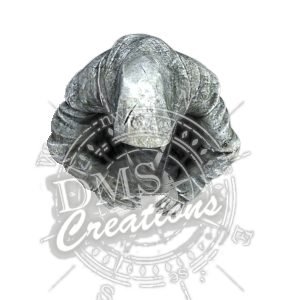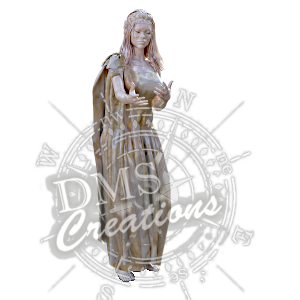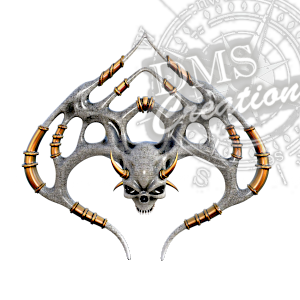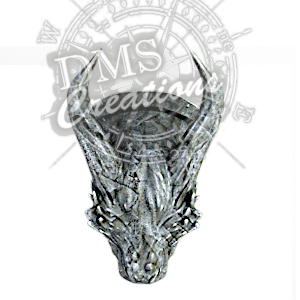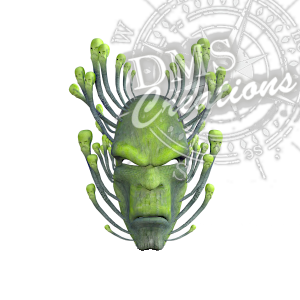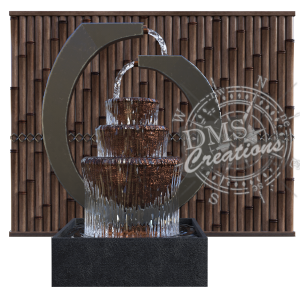 This product is produced by DMS Creations and is priced at $6.00
This is an affiliate post