Were-Shifters: Rodents
Pookahs, were-creatures, Animorphs Oh my!
The best of both worlds, opposable thumbs, fantastic fur and sharp pointy teeth 🙂
Currently this set has 90+ digitally rendered tokens in various views (Face-plates, top down and front facing), Spanning the different types of Rodents Including rabbits, otters and rats.
I hope you enjoy
DmsCreations
© 2020 DMS Creations. All Rights Reserved.
Here are some examples of what you will find inside: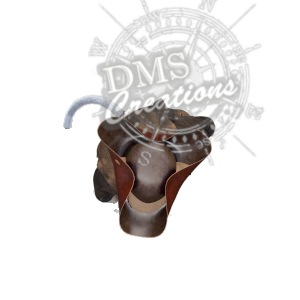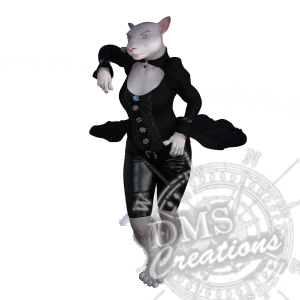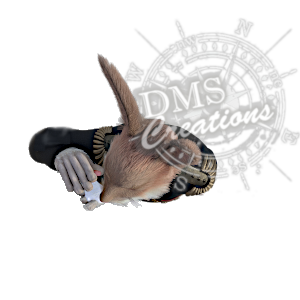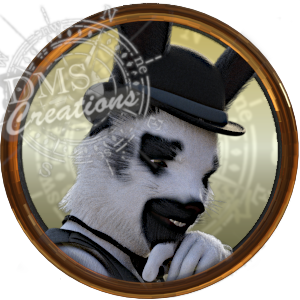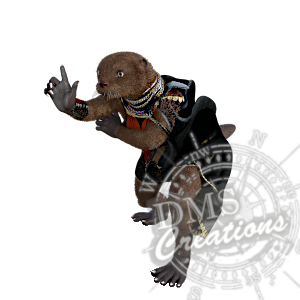 This product is produced by DMS Creations and is priced at $6.00
This is an affiliate post