want a free taster get cole'dren festive preview that contains 5 of the items that are in this book free!
check out volume 1 if you have a sweet tooth but more on the candy side!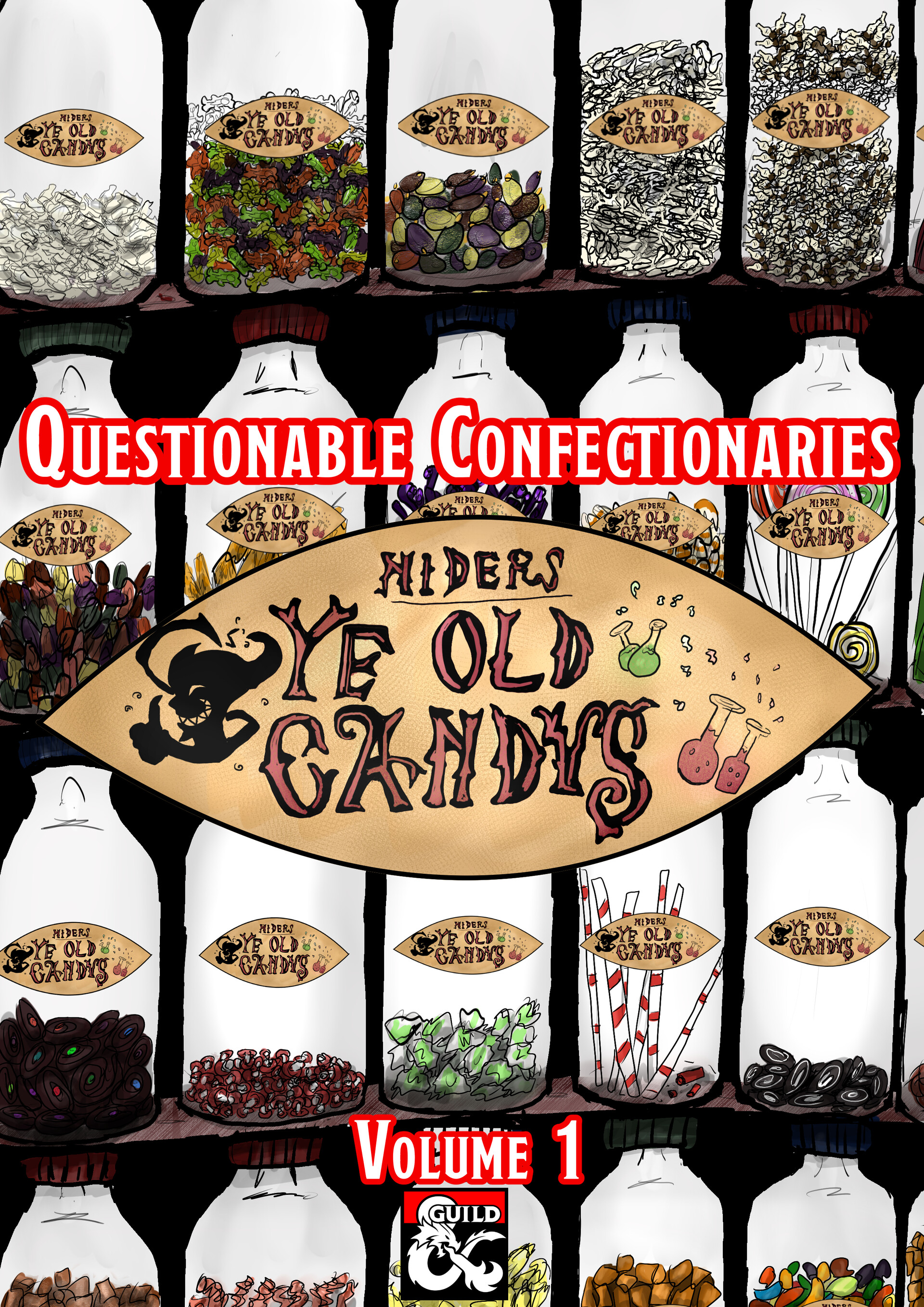 Follow @gaminghippy on twitter for updates and future projects.
And @aureliacetinn if you like the art.
This product is produced by Dungeon Masters Guild and is priced at $6.99
This is an affiliate post