Welcome to the Book of the Constructs, now on Fantasy Grounds! Inside this tome are the statistics and schematics for over 150 constructs. From a simple clockwork spy to the towering iron colossus, there is a construct for any situation.
Included in this book are combat tactics, creature templates, and crafting suggestions. 
What mechanical monsters will you face or build on your journey?
Enjoy the Book of Constructs!
For Fantasy Grounds support, reach out to adamsmith.fg2 @ gmail.com
Original PDF Version here.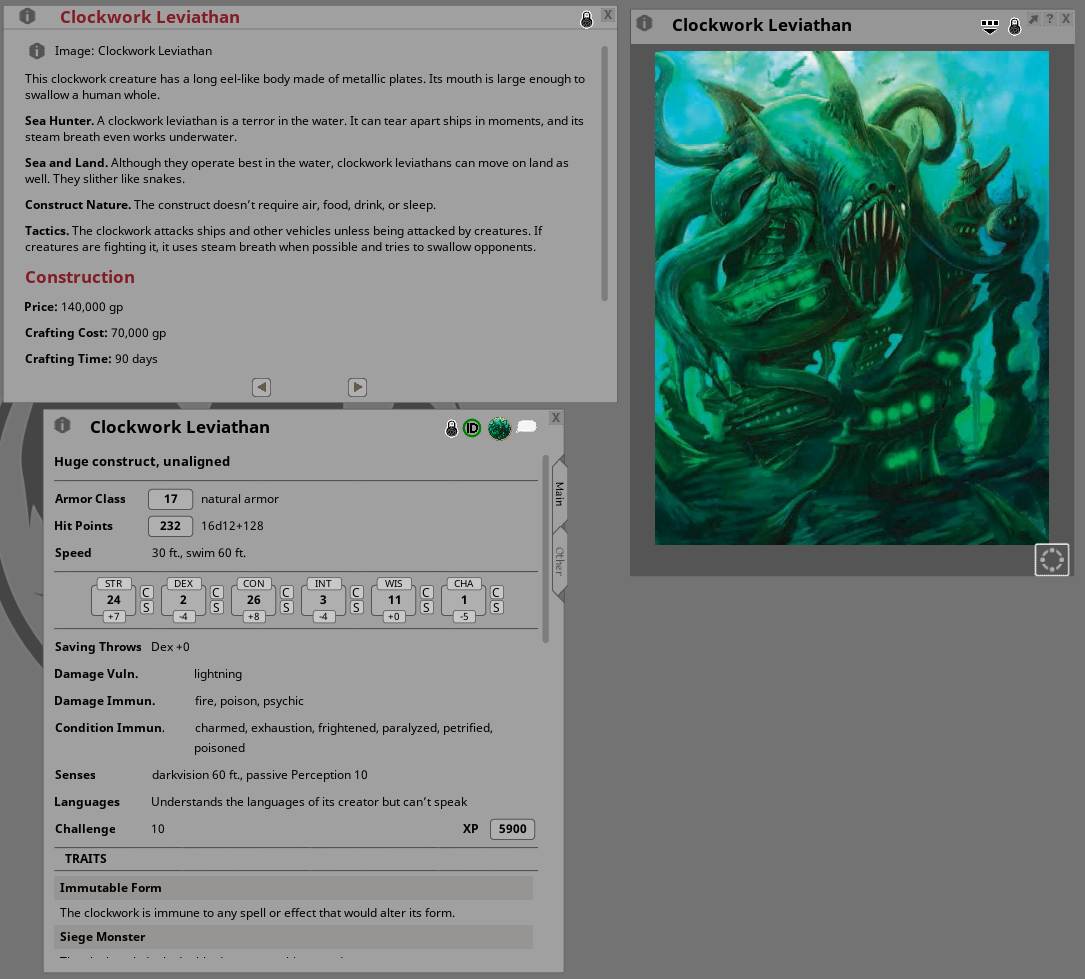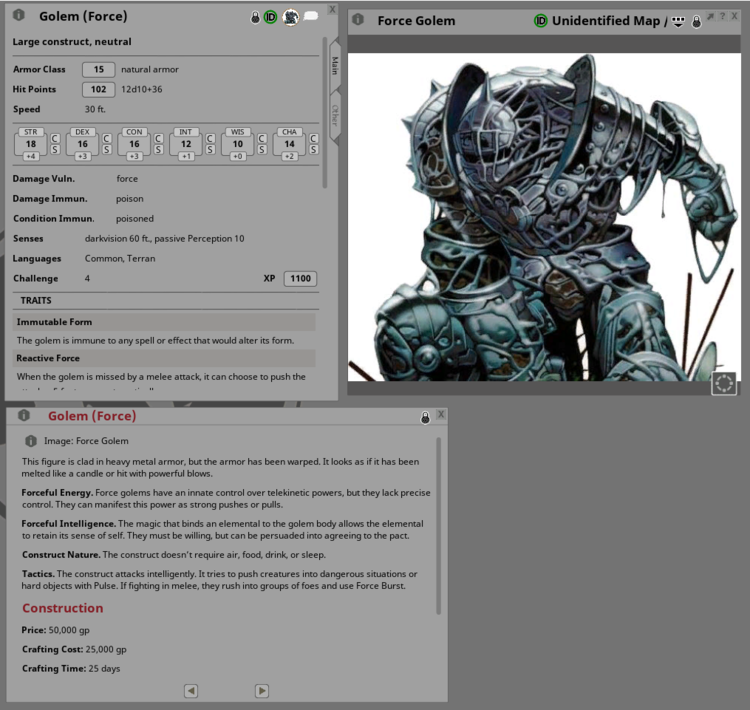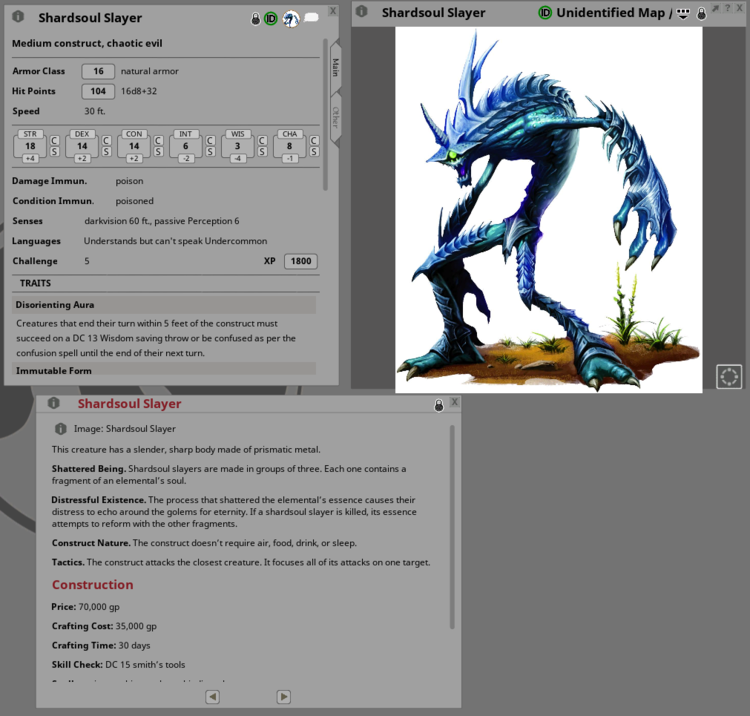 This product is priced at $14.95
This is an affiliate post