Get your hands or 2 modern Maps location . Visit the Bank perfect place for a heist or bank robbery.The police station office , a great place for player's or for an assault on the well protected precinct. perfect for detective kind of game or superheroes. Maps are Roll 20 ready, just drag and drop for a huge 40+ inch of action.The maps also come in a smaller high rsolution format that you can print.
The maps are amazingly detailed, high quality image of the highest level. All maps come with a grid and no grid version in high and in low resolution.
All maps also contains a 3d player view for more immersion!
put your hands on these beauties for the bet experience ever.
PS:Presentation image are in very low resolutiion for presentation purpose.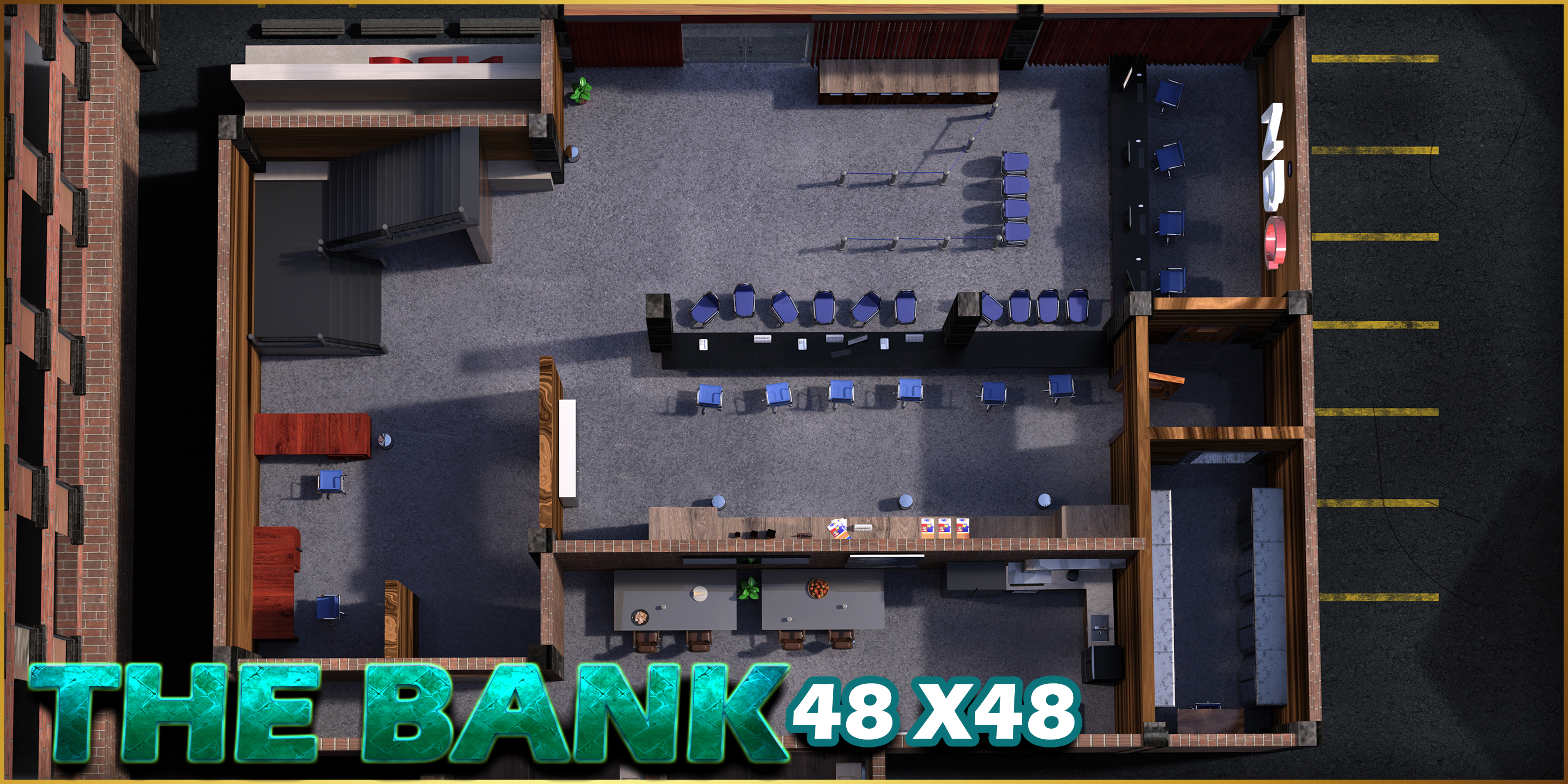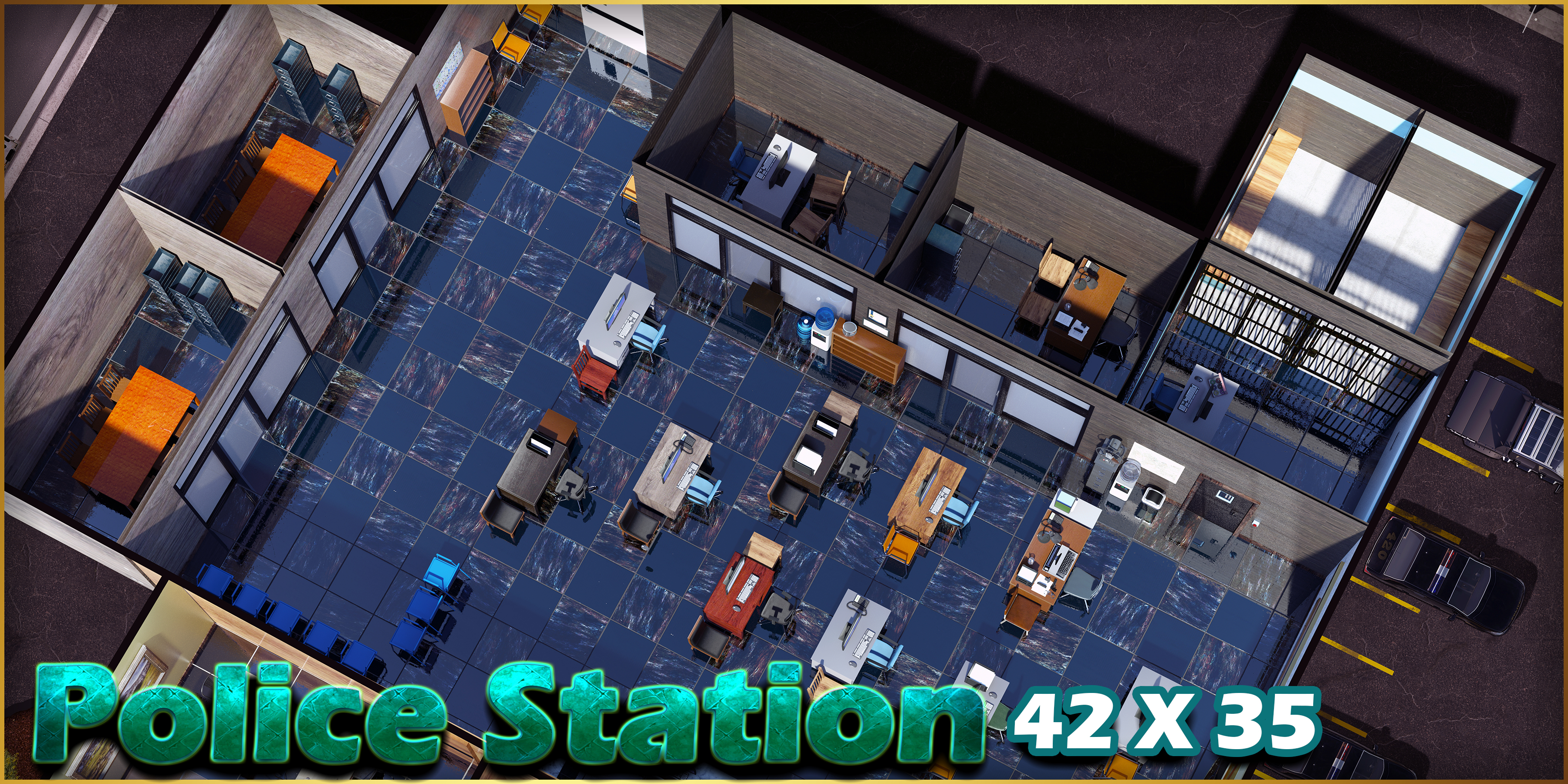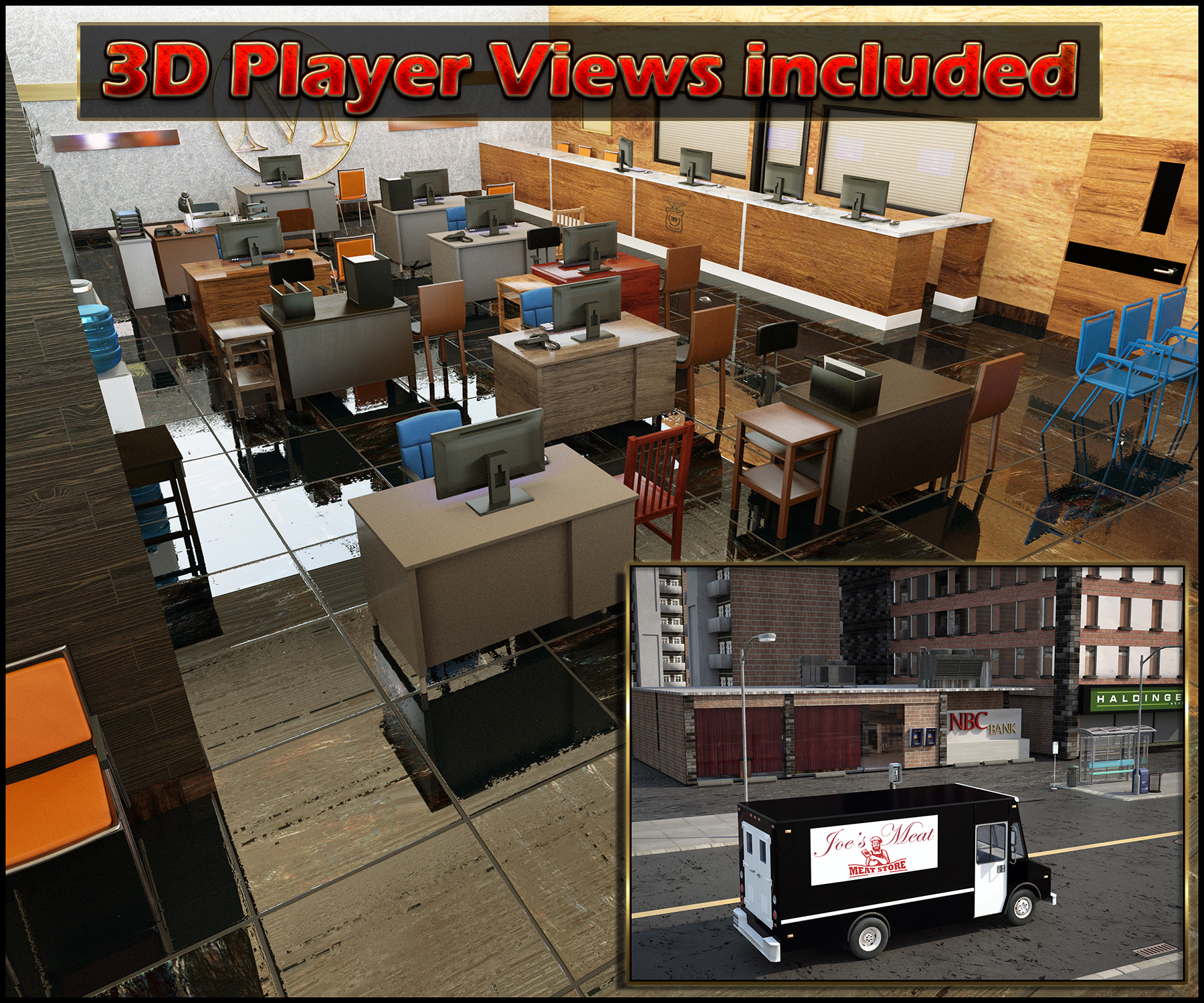 This product is priced at $3.50
This is an affiliate post