****** Personal use only *****
If you are looking for super high quality post-apocalyptic zombie Tokens, post apocalyptic cars and trucks, explosions and weapons to mount on vehicles, this package is for you.
What's more?
A full zombie blockade map set on a collapsed highway side, perfect for a huge and cool fight
-88 Cars and Trucks
-17 Zombie tokens
-1 huge city street map
-All you need to create an instant game on roll 20 or any other vtt.
-Ready to drop files in low resolution ( but top quality ) to make it a fast drag and drop instant map!
-Includes a high resolution map with and without grids+ a low resolution map with and without grids.
Grab yours!
Here are some image showcase
Steve , Map Alchemists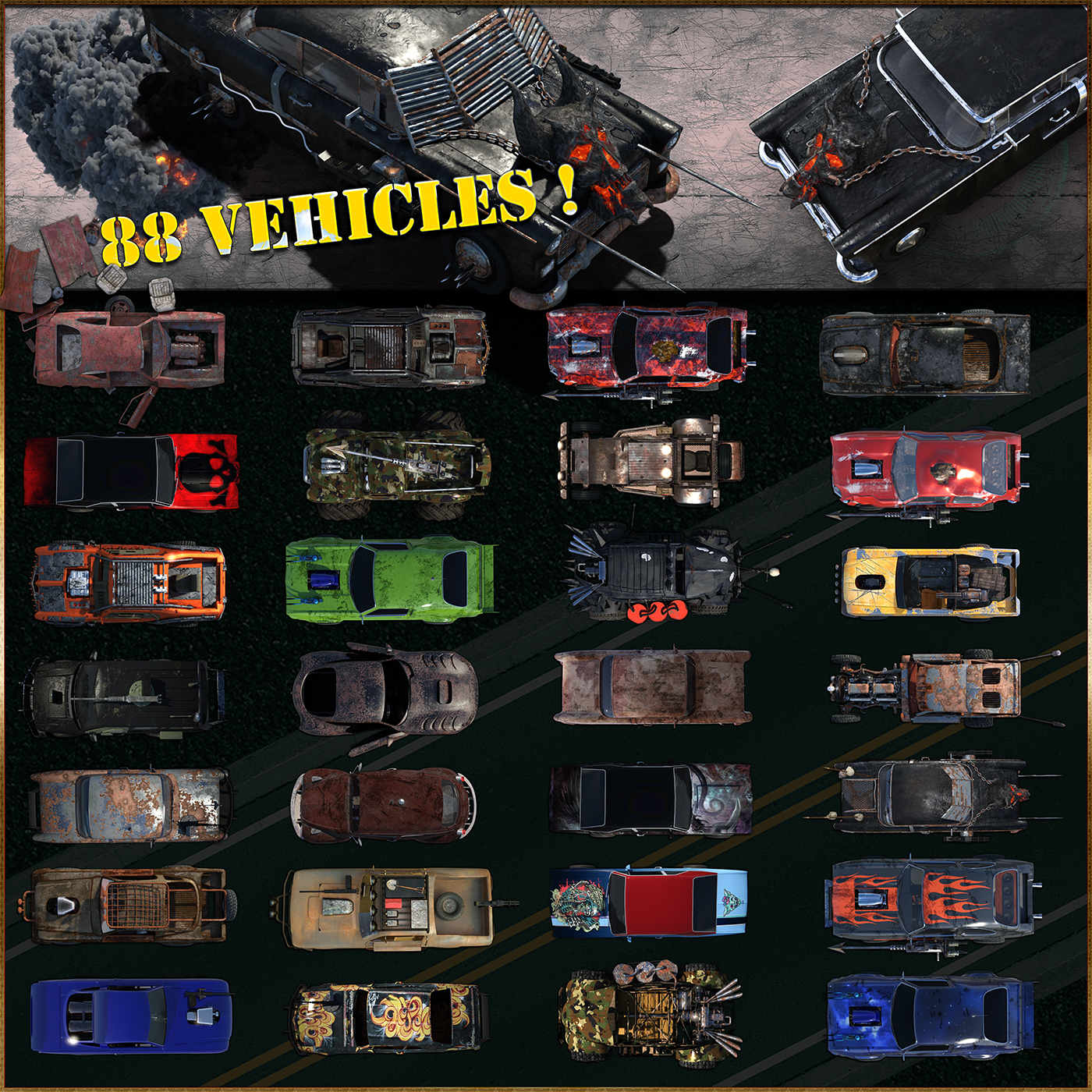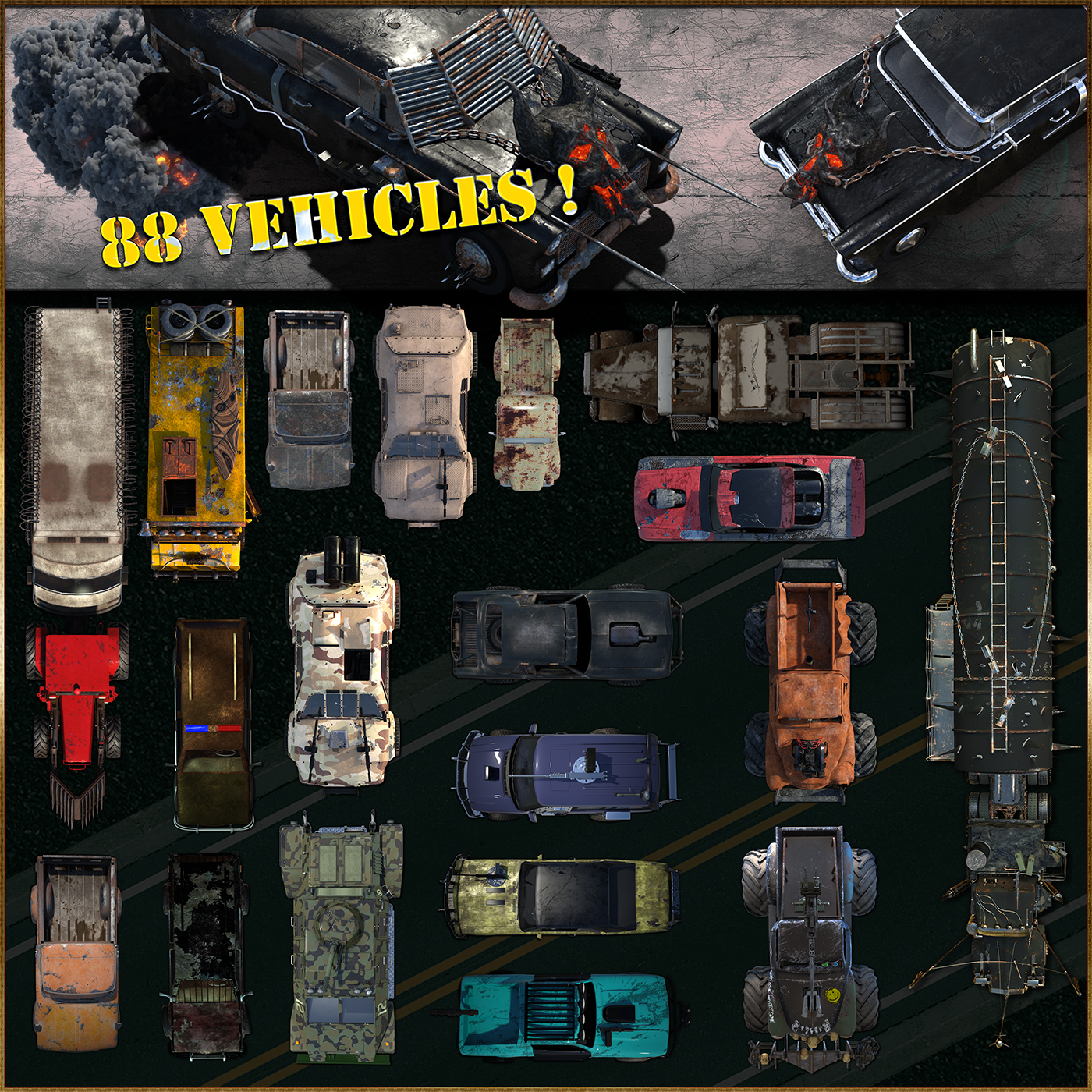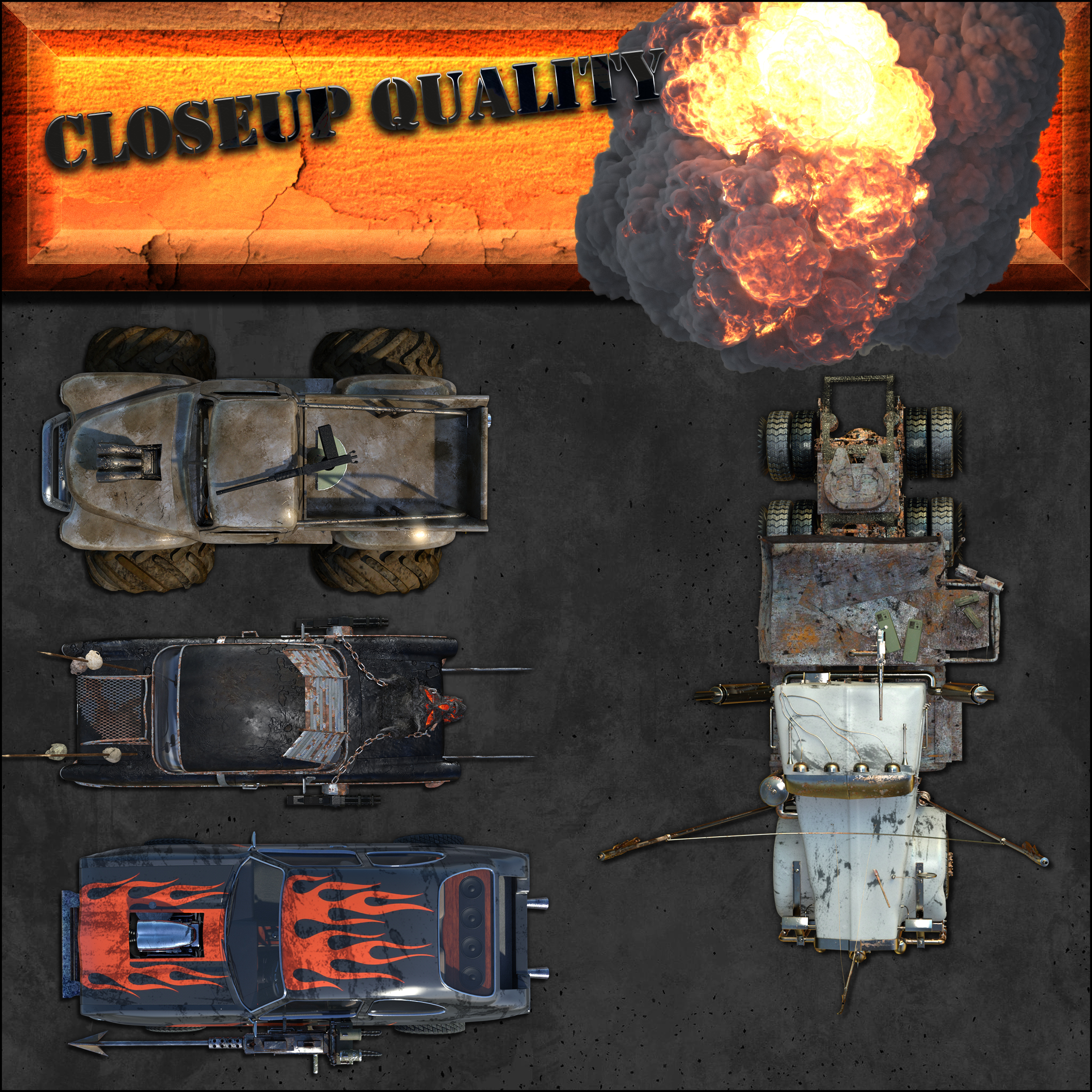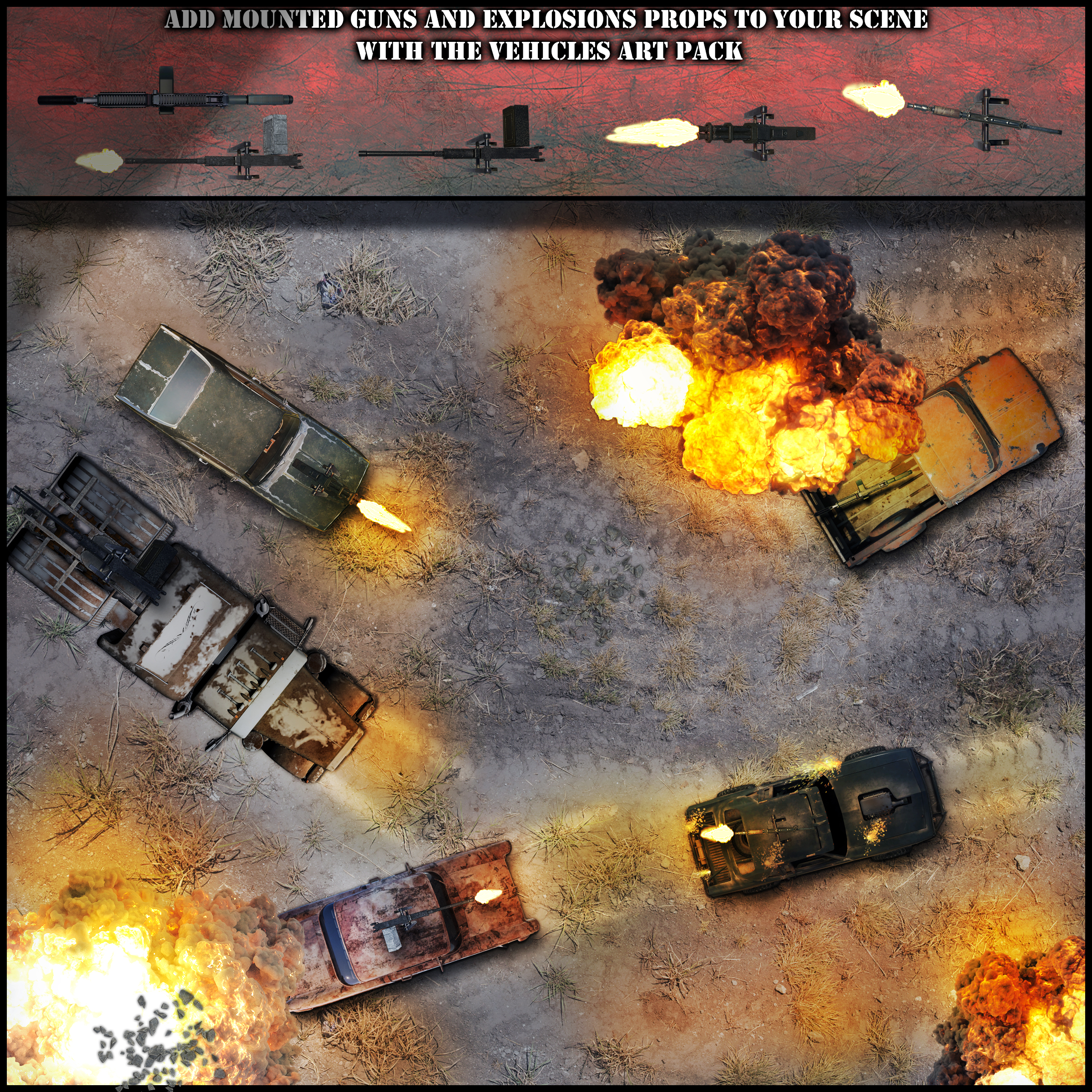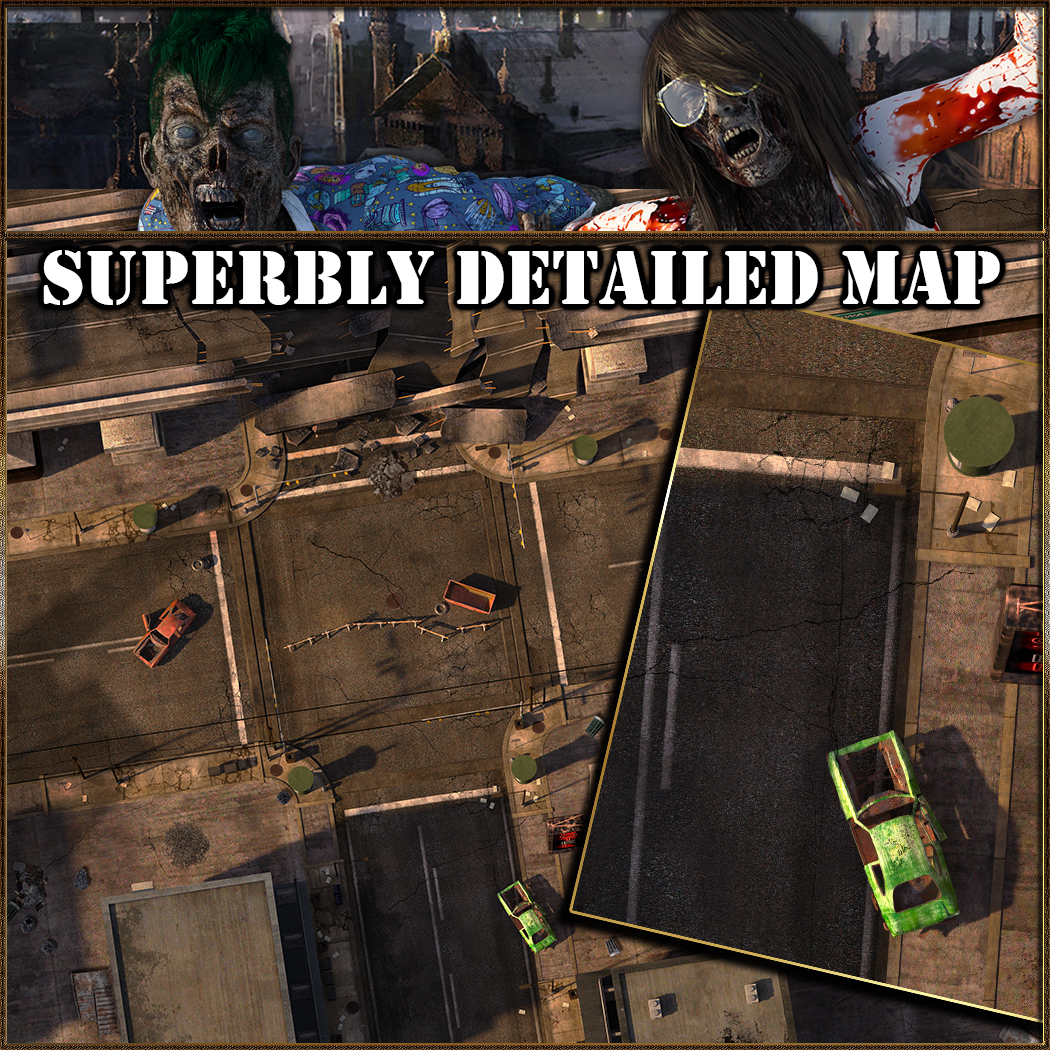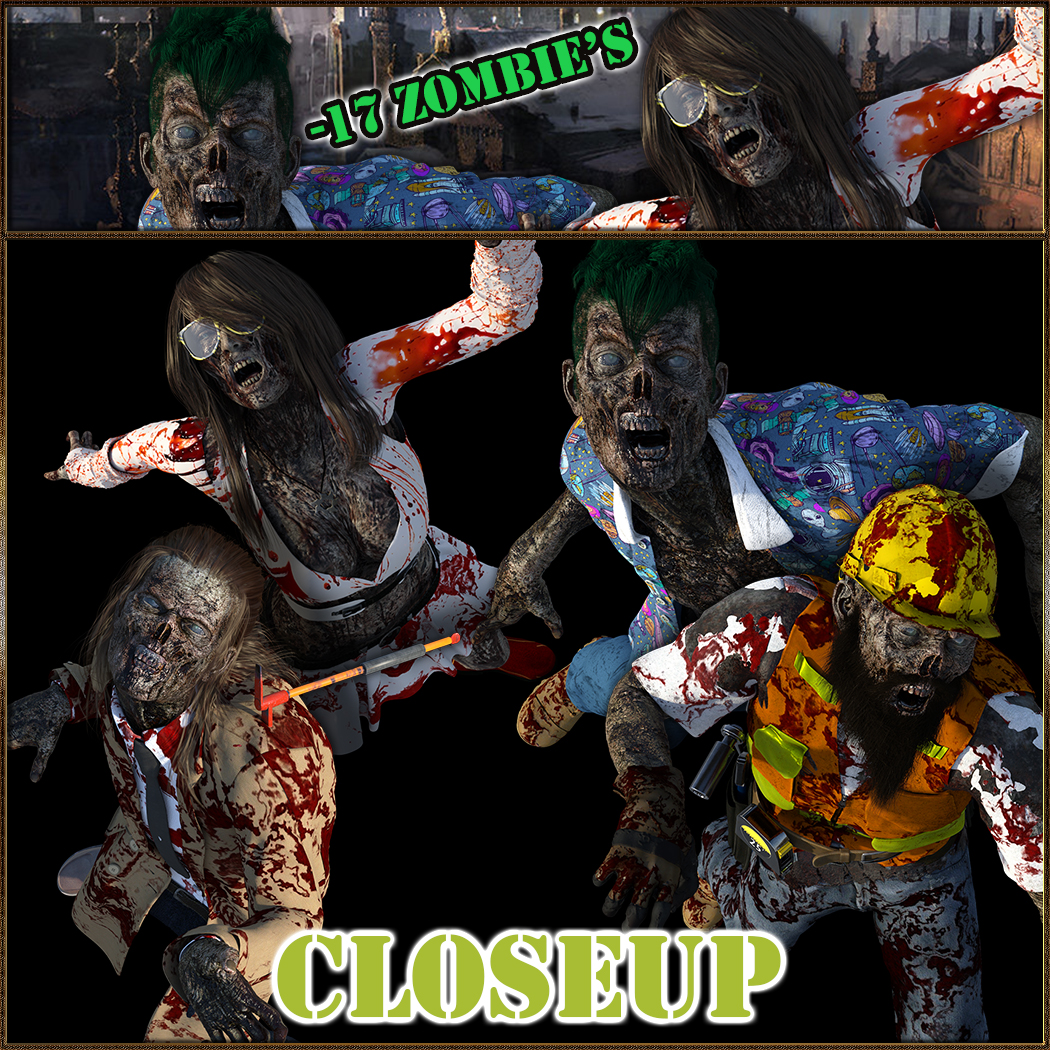 Check out all of our latest products now Available.______________________________________________________________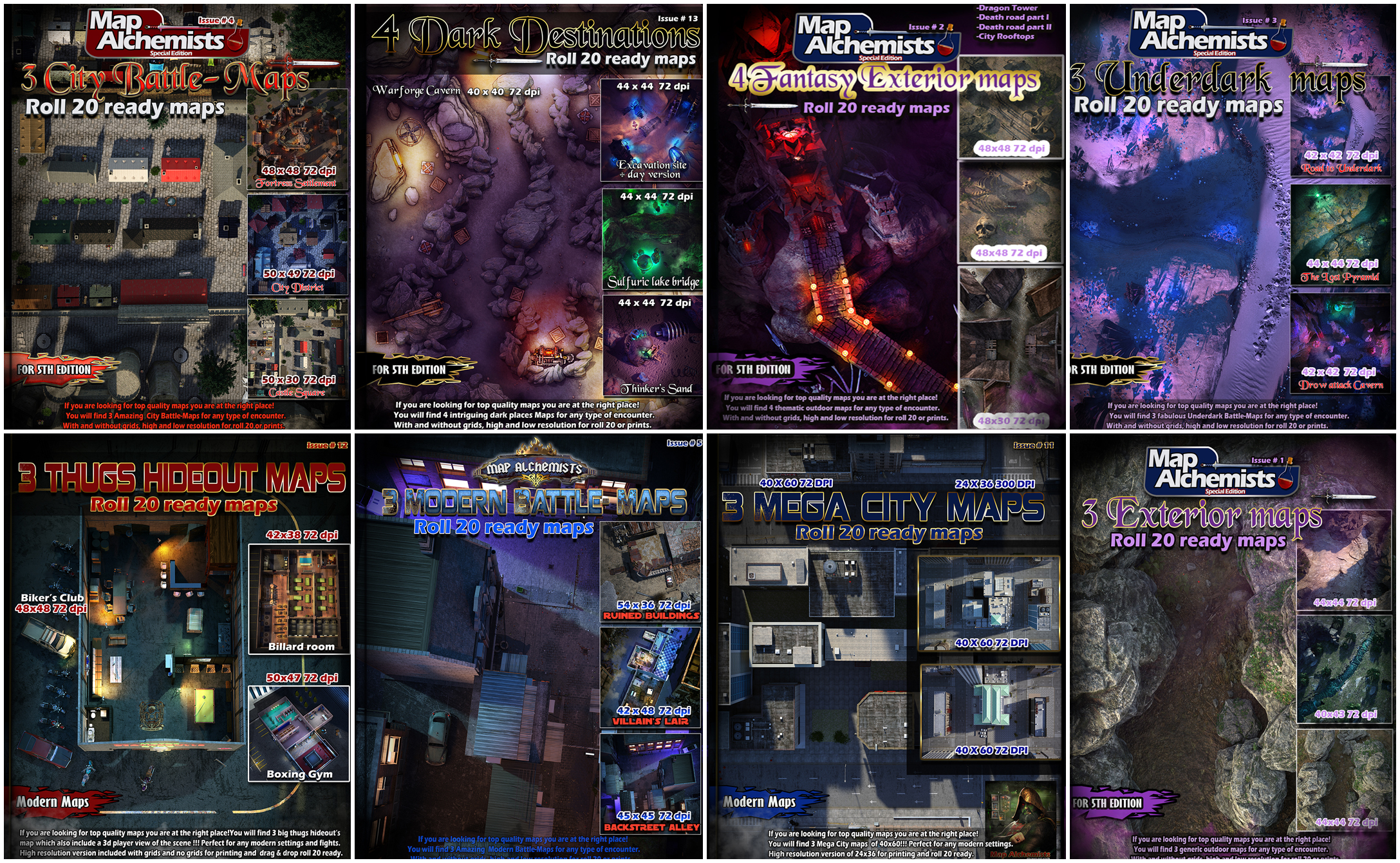 This product is priced at $9.95
This is an affiliate post